Lucite, plaque award, trophy, tombstone… Over the years, we have heard customers refer to awards by many different names. And if we're honest, sometimes we aren't exactly sure what a customer is looking for when they call or email us. But with a few simple questions, we quickly "break the code" and create incredible awards and gifts for every customer.
One common phrase our customers use when they contact Tustin Awards is "plaque award." However, plaque award has a range of meanings depending on whom you ask. Here are a few different award styles people often select when they ask for a plaque award:
Wall Plaque
When someone asks for a plaque award, the first style which customers typically order is the wall plaque. Wall plaques are especially popular for people who don't have a lot of desk or shelf space. They range in price from less than $50 for our budget-friendly Walnut Finish Plaque to hundreds of dollars for a completely custom plaque. Other popular wall plaque styles include our sleek Black Glass Plaque as well as our distinguished Polished Rosewood Plaque.
Perpetual Plaque
Another award style people also order when they ask for a plaque award is a perpetual plaque. Perpetual plaques include small individual plates that can be updated with winners' names. They are popular for recognizing corporate achievements such as quarterly top sales winners, years of service milestones, and top customer service rep of the month. They are also popular among schools and non-profit organizations that wish to recognize gifts from donors. Two of our favorite perpetual plaques are our Walnut Perpetual Plaque and our Rosewood Perpetual Plaque. But if you are looking for something unique, we have other styles that can be completely customized.
Perpetual Plate or Metal Plate
Plaque awards can also sometimes mean a perpetual plate or metal plate. Perpetual plates are the small metal plates that are updated on the previously mentioned perpetual plaques. They are also commonly used on perpetual trophies for Fantasy Football and other tournament trophies. Alternatively, sometimes customers need a simple metal or plastic plate for other purposes like personalizing a jewelry box, labeling an electric box, and more. We can cut and engrave custom plates on-site, so let us know what you're looking for!
Cast Plaque
The epitome of durability and distinction, the Cast Plaque is another award type people might order when they ask for a plaque award. Available in your choice of bronze or aluminum, cast plaques are custom made to order by a foundry. They are a popular choice for permanent recognition and are commonly used to identify historical monuments, honor donors at building dedications, and identification of city and government sites.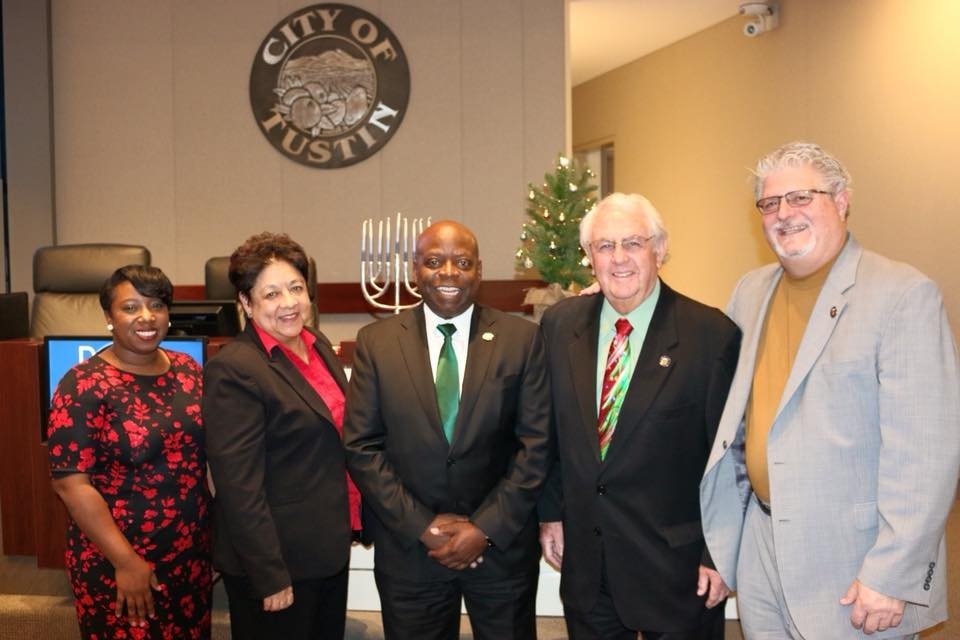 Desk Award
Lastly, customers have also used plaque awards when looking for a desk award (something that rests on a table or shelf). For budget-friendly desk award options, we usually recommend our acrylic awards because they have a high impact at a lower price point than other award styles. However, if you are looking for a desk award to honor an exceptional achievement (i.e. 1 Million in Sales, 25 Years of Service, etc.), then we recommend ordering a crystal award. Crystal awards are extremely impressive and worthy of outstanding accomplishments.
Looking for your next plaque award to recognize the high achievers in your life? At Tustin Awards, we have customer service professionals who are happy to help you find the perfect award or gift. Call, email, or visit our showroom to find your plaque award!