The options below represent a small portion of our award options. For more ideas, please visit our showroom, call us, or explore the catalog links toward the bottom of the page.
Can't Find What You're Looking For?
Below are more of the items/services we provide.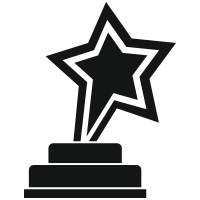 Glassplax
USA Made Glass Awards, Custom Glass Shapes, Optic Crystal
Toujours
Elite Crystal Awards, Myriad Color Options, Corporate Awards, Optic Crystal
The Edge
Corporate Awards, Golf Awards, Optic Crystal, Crystal Gavel, Office Accessories
Crystal D-VINE
Optic Crystal, Multi-Color Awards, 3-D Subsurface Etching, Golf Awards, Clocks, Art Glass Awards, Full Color Printing

Radiant Awards
Elegant Acrylic Awards, Rosewood Awards, Plaques, Clocks, Gavels
VIVID Acrylics
Innovative Acrylic Designs, Vibrant Acrylic Colors, Corporate Acrylic Awards

Plaques & Multi-Line Awards
Corporate Excellence
Eagle Statues, Recognition Plaques, Perpetual Plaques, Wooden Gavel Sets, Wine Boxes, Acrylic Awards, Acrylic Plaques, Clocks, Crystal Awards
Airflyte
Wooden Plaques, Perpetual Plaques, Wall Clocks, Desk Clocks, Gavels, Acrylic Awards, Pens, Crystal Awards, Executive Gifts and Accessories

J Charles
Wine & Stemware, Whiskey Glasses, Beer Glasses, Ice Buckets, Decanters, and More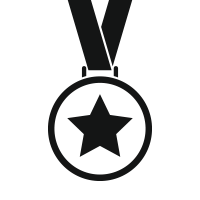 Cast Bronze Plaques & Medallions
Call or email us for product information regarding custom cast bronze, cast aluminum, commemorative plaques, custom signage, lapel pins, challenge coins, and medallions.