Whether you are looking for something simple and classic, or completely custom, the durability and prestige of cast bronze and cast aluminum plaques are unparalleled.
Timeless, enduring, and distinguished, cast bronze and cast aluminum remain the gold standard in commemorative plaques. 
Common Uses for Cast Bronze and Cast Aluminum Plaques Include:
Cast Plaque Customization
Cast plaques are manufactured one at a time using the age-old sand casting process which involves pouring molten metals into sand molds.  We have the capability to print full color photos, sculpt 3-D emblems and logos, create plaques in unique shapes, and more.  You may also provide us with your digital files to include your logo, or allow our graphic artists to design your plaque.
When deciding between bronze and aluminum, there are multiple factors to consider, with the most obvious being color.  The raised portions of bronze plaques have a golden bronze hue, while the raised portions on aluminum appear silver.  The recessed areas are typically painted a contrasting color to ensure readability. Want to learn more about the difference between Bronze and Aluminum? Check out more details here.
In addition to cast bronze and cast aluminum plaques, we also offer individually cast and water-jet cut letters.  These letters are available in a variety of colors and sizes.  They may be used indoor and outdoor, and they can be affixed to nearly any surface.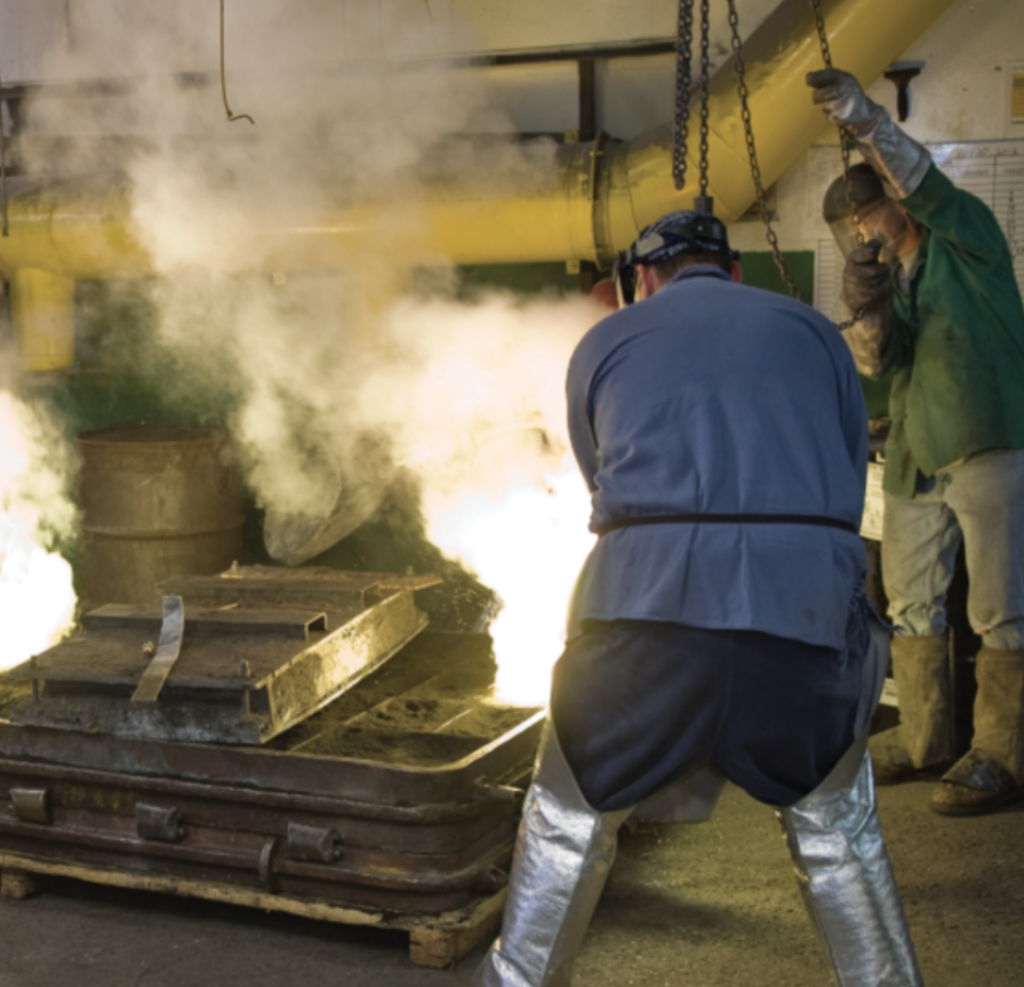 Interested in ordering cast bronze plaques or custom letters?
Here are a few things you should know:
We look forward to creating a cast plaque for you!
Call Today: (877) 589-9989