At Tustin Awards, even after 40+ years in business, we still get excited when someone chooses us to create a custom trophy.
From designing crystal showstoppers for elite corporate events to turning taxidermy farm animals into office gag gifts, we have seen and done a lot. Oh, the stories we could tell…. That said, we are genuinely honored and inspired each time a customer calls us for their awards, gifts, and promotional products.
Custom awards require a collaborative approach. Some clients walk in with a clear vision; they have vector drawings, Pantone colors, fonts and materials picked out, and they ask us to execute their meticulously crafted plan. But even when clients have every detail chosen, often design modifications need to be made to ensure readability, overcome manufacturing challenges, meet deadlines, etc. Alternatively, some clients call us knowing they want a custom trophy or plaque, but need help seeing what is possible or coming up with ideas to present to decision-makers. And others run into our showroom with their hair on fire and need something fabulous in a few hours.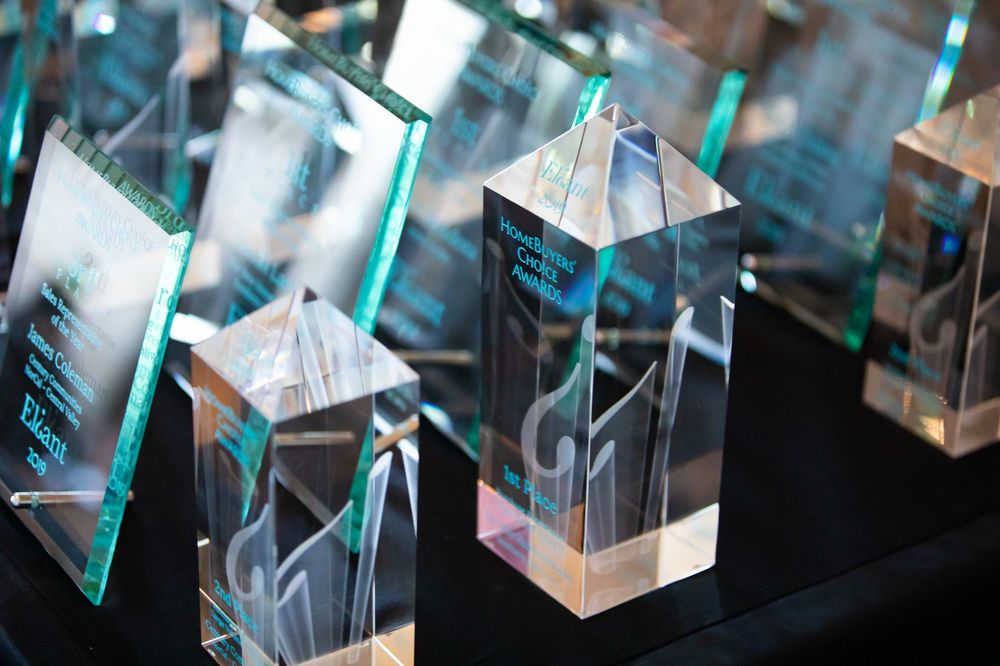 Whether big or small, we approach each custom trophy with creativity, and we always keep our customer's best interest in mind.
In serving you, we always ask ourselves questions like: Which options will maximize your budget? Where can we save time to ensure we meet your deadline? How can we make your award unforgettable?
Why Create A Custom Trophy?
One-of-a-Kind
Always "On Brand"
People Need Recognition
One-of-a-Kind – Extraordinary achievements merit extraordinary awards. Ordering a custom trophy will make a statement about the impact a person has on your organization and your appreciation for them. With our endless customization capabilities, we can design your award to include engraving, sand carving, full color printing, and 3-D subsurface etching. We can also incorporate materials such as crystal, glass, acrylic, bronze, stainless steel, and more!
Always "On Brand" – Although "stock" awards come in a variety of colors, materials, shapes, and sizes, few awards perfectly align with specific corporate branding standards. However, when you order a custom trophy or plaque, you can tailor every award detail to match your marketing guidelines. For added flair, we can incorporate event themes into the award and promotional product design as well. See our Custom Awards page for some of our customization options.
People Need Recognition – Now more than ever, a simple thank you means more than we imagine. Whether working in an office, medical setting, classroom, or even remotely, employees deserve recognition for their continued dedication and sacrifice. A custom trophy tells employees that their exceptional efforts are deeply valued. To read more about the heightened importance of employee recognition, click here!
As companies transition to virtual presentations and alternatives to traditional awards ceremonies, we are responding with innovation and creativity to the changing needs of our clients.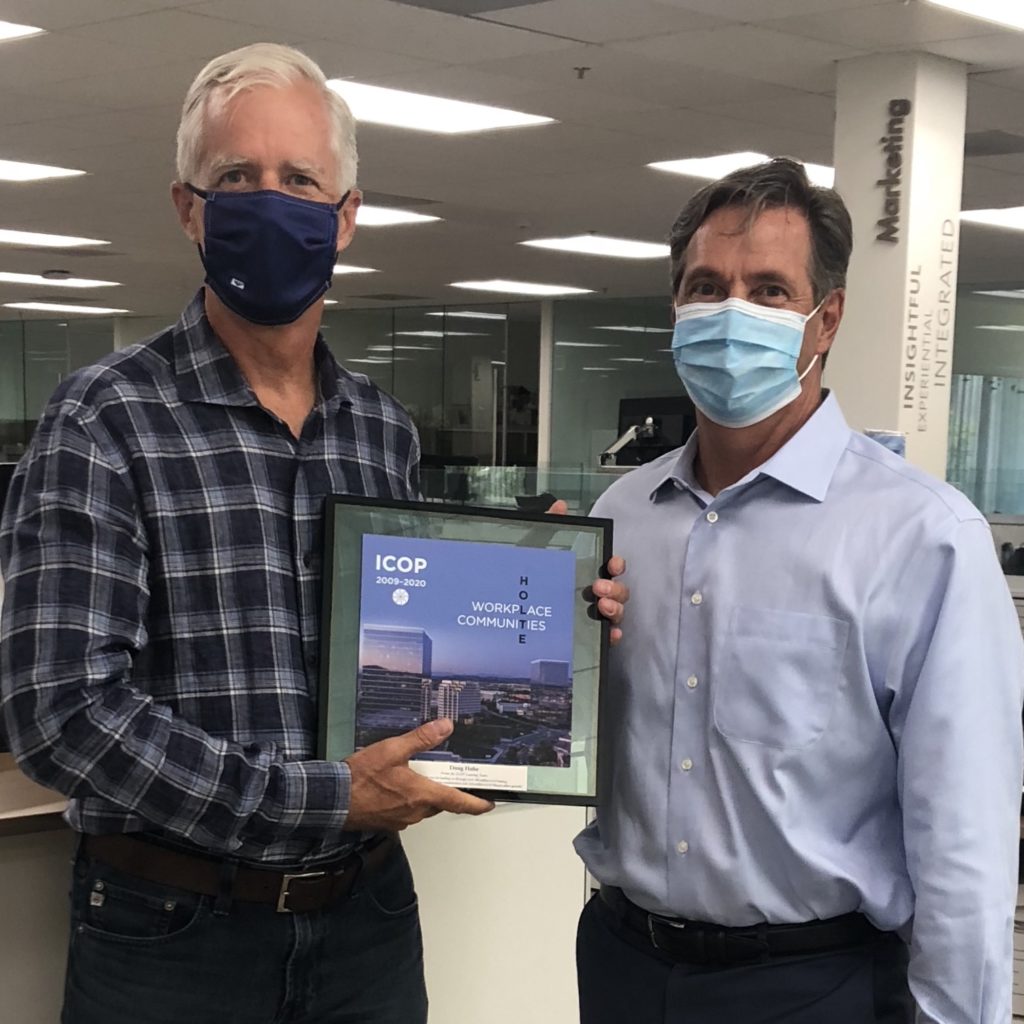 To meet the needs of our customers, we have expanded our services to include drop-shipping to individual customers, providing printed cards for a personal touch, and much more! Despite these changes, we remain resolute in our commitment to quality, customer service, creativity, and value.
And for clients looking to save time and money, we have thousands of "stock" awards, trophies, and plaques to choose from. With on-site engraving, sand etching, and full color printing, we can turn a standard award into a masterpiece. The Shop Awards page is a great place to start to see our standard award styles. And feel free to call or email us for more options of standard award shapes which can be customized!
The excitement we feel in creating something no one has ever seen before is only surpassed by the joy we receive in knowing our customers absolutely love the awards we create for them.
Have questions about ordering custom awards and plaques? For more information about minimum order quantities, personalization options, materials, and minimum order quantities, check out our Custom Awards page for these details and more.
Call Tustin Awards for the custom trophy of your dreams!