The plaque has been a staple in the incentive process for many years. Over time, plaques have transitioned from wall mounted mementos with an engraved metal plate, to include full-color printing and engraving. Our customer service experts at Tustin Awards are here to help you find the right style award for your deserving recipients.
Why Plaques Now
The importance of recognition and appreciation is paramount in keeping morale at a high level, especially in times of uncertainty. With many employees now working remotely, the demands on employees to balance family obligations while still excelling professionally have created unprecedented stress. This drive to persevere merits recognition and the plaque is a perfect choice for acknowledging these efforts.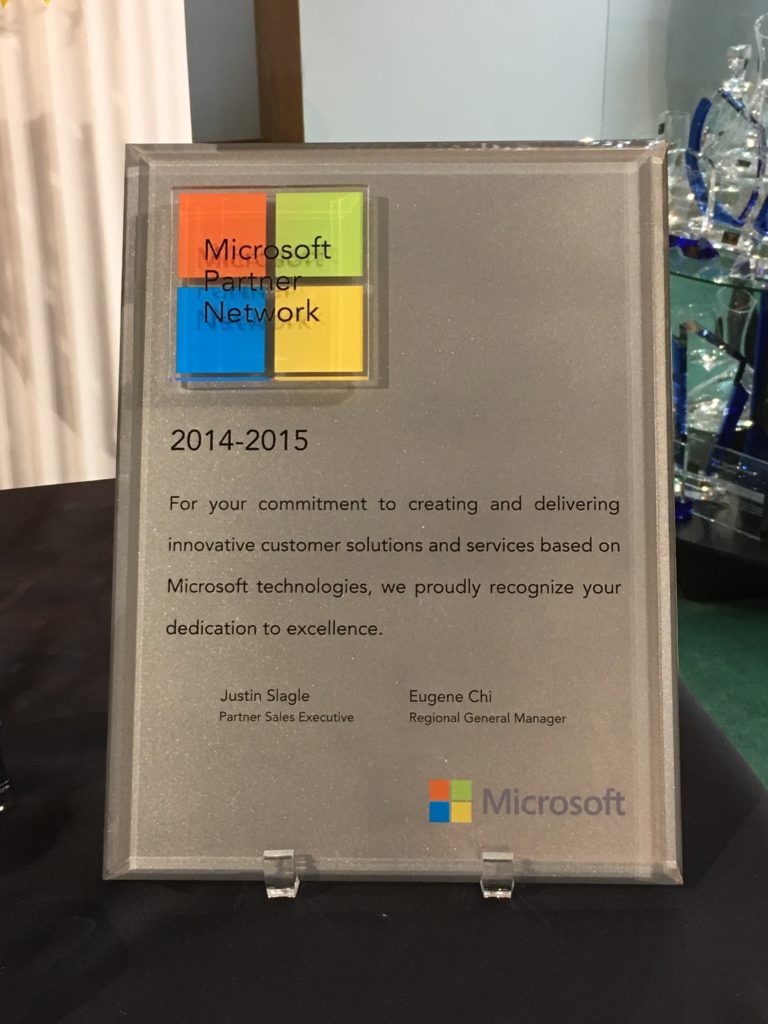 Materials & Styles
Walnut is the traditional choice for the wall plaque. However, we have expanded our options to include materials such as polished rosewood and glass for a modern executive look. We also offer budget-friendly options such as our walnut finish plaque. This option has a thin walnut laminate over a pressboard plaque. Plaques can also include glass or acrylic "stand up" pieces when wall space is not available. These are highly effective at keeping your encouraging message at eye level. We also have a variety of options that can be made from marble, slate, granite, and Eco-friendly products.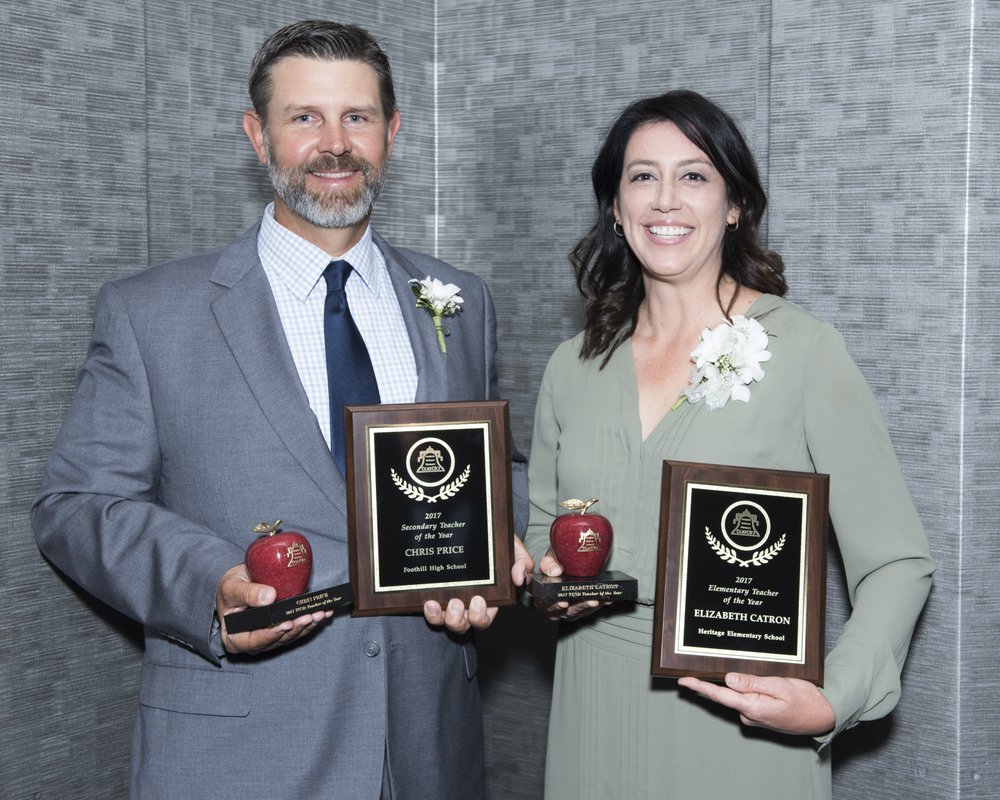 Customization
Tustin Awards is your partner in designing the custom award of your dreams when you are looking for something "outside the box". With innovative customer service professionals as well as on-site engraving and full-color printing, even after 40+ years, we still get excited to create something we have never seen before. Feel free to visit our custom award page for more information or call us for immediate service.
Specialty Options
One common category is the perpetual plaque. These are made to recognize winners of sales contests, academic achievements, or donations to charitable causes. They have plates on them which can be updated regularly as new people achieve milestones. Perpetual designs can range from our traditional walnut perpetual plaque to custom donor walls that are 10 feet long!
Cast bronze or cast aluminum plaques also have a long history. If you have ever been to a sports hall of fame, you have seen them on the walls honoring player achievements (the Baseball Hall of Fame is one impressive example). Historical landmarks and statues often have a cast plaque explaining the significance of a historical event. They are also seen on the walls of schools and universities when rooms, halls, or buildings are named after donors or civic leaders. These plaques are also often used for grave markers in cemeteries all around the world. More information about our cast plaque options can be found here.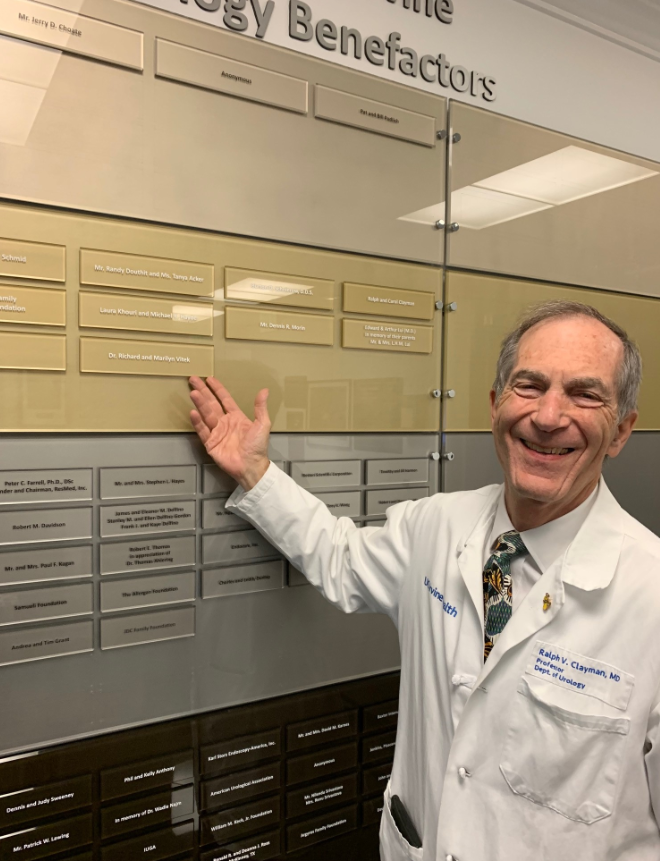 Tustin Awards – Your Orange County Plaque Source
Tustin Awards has the expertise to help you choose the best plaque for your team! With on-site engraving and assembly, we can guarantee your award will be of the highest quality and treasured award for years to come. Shop local at Tustin Awards!
By Jake Hill